Regional Digitalization is a Real Step for Indonesia to Become a Developed Country: Sri Mulyani
Jakarta: Minister of Finance Sri Mulyani Indrawati said that accelerating and expanding regional dig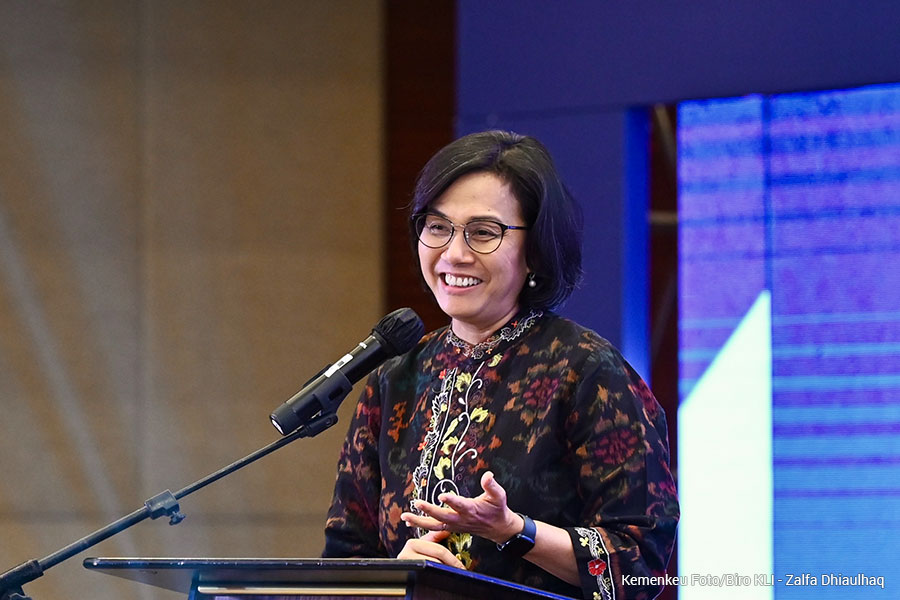 Jakarta: Minister of Finance Sri Mulyani Indrawati said that accelerating and expanding regional digitalization is an important step in transforming government towards the digital era. One of them is the synergy of the Standard Chart of Accounts (BAS) through digital platforms.
BAS is a list of codifications and classifications related to financial transactions that are compiled and used systematically as a guide in government financial planning and reporting.
"This is a very important thing, because Indonesia continues to strive to increase development and build foundations in order to achieve the status of a developed Indonesia and a high-income country," said Sri Mulyani, quoted in a press release, Tuesday, October 3 2023.